1. They are always down for an adventure.
2. They teach you how to be constructively creative. 
3. They aren't afraid to be themselves.
4. They plan Halloween like a high paid executive plans the next fiscal year.
5. You have a kick-ass partner for ANY end of the world scenario.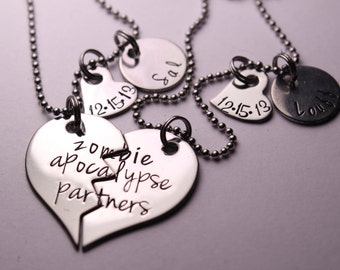 Bonus: They are beautiful! With all of their quirky habits, loves, likes, fandoms and RPG's, something has to be said about the sheer beauty of their radiance.